News, Insights, Events
and more
News
What's new at
REINHOLD KELLER?
HEY! Thanks for stopping by. Our family business has been an expert partner for interior fittings around the world for over 145 years. The name REINHOLD KELLER is synonymous with superior quality and exclusive service. In our news section, we regularly report on our exciting everyday work in the project business, we present new ideas and innovations and also like to provide a deeper insight into individual projects.
We also take you with us to discover insights into our group of companies, report about our team or surprise you with information that you might not have expected. We hope you enjoy browsing and feel inspired!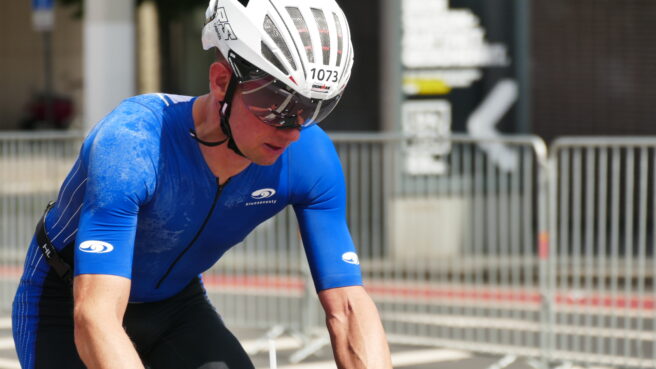 Inside RK
Our Ironman hero Marc
| Marc made it! After swimming 3.8 km, cycling 185 km and running 42.2 km, he crossed the finish line on August 15 at the Mainova IRONMAN Germany in Frankfurt as 77th in his class after exactly 10:53:00 hours.